News
04.04.2017 | List of News
Contribution to polymer science recognized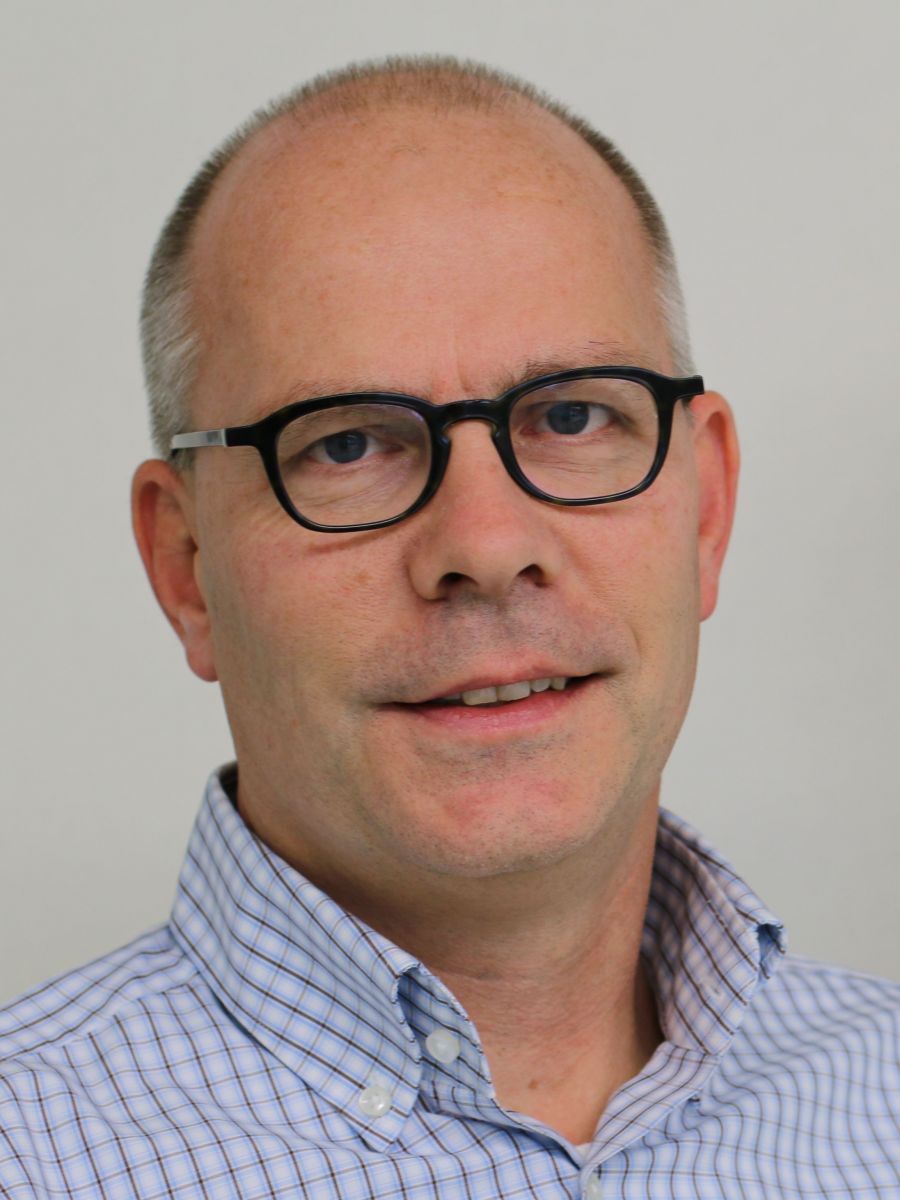 The Adolphe Merkle Institute's director, Professor Christoph Weder, has been named a Fellow of the Division of Polymer Chemistry of the American Chemical Society (ACS). He is one of just four awardees and the only academic recognized this year.
Nominations are based on demonstrated achievements in and contributions to polymer science and the profession. The number of new Fellows chosen each year is equal to no more than 0.1% of the ACS polymer chemistry division's current membership.
The awardees were honored with a plaque during the Spring ACS National Meeting in San Francisco on April 5.
Weder serves as Professor for Polymer Chemistry and Materials at AMI. He is also the head of the Swiss National Center of Competence in Research Bio-Inspired Materials. He has previously held appointments as lecturer at ETHZ's Materials Department and as a tenured and chaired Professor in the Department of Polymer Science and Engineering at Case Western Reserve University (Cleveland, USA).